This package gives you access to all of the documents in our Document Library for a full 12 months. The Document Library includes all the paperwork and advice you need to effectively manage your team. Don't resort to expensive lawyers, we provide legally compliant, plain English documents for all your HR needs. We've done the hard work so you don't have to!
All of the toolkits and documents below are included in this subscription…
Disciplinary Procedures Toolkit
A formal disciplinary process will explain what you expect from your employees, and what will happen if their behaviour is unacceptable. This will help your decisions be fair and reasonable.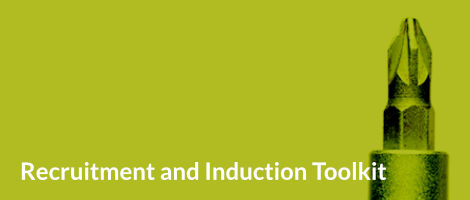 Recruitment and Induction Toolkit
Attracting the right talent and getting them on board is crucial to any business. We have all the paperwork you need for the recruitment, selection and engagement of your employees.
Redundancy and restructuring are never easy, but sometimes they are necessary. In fact, they can often be essential to the survival of your business. Don't be nervous about restructuring your business, just be fair, consistent and ensure you have legally compliant tools in place.